A place where you can feel the passage of time
Marking new time in the ancient city
Cherish every changing moment of your trip
Room Information All rooms are designed with different themes.
Each room has its own unique atmosphere, So please spend a meaningful time.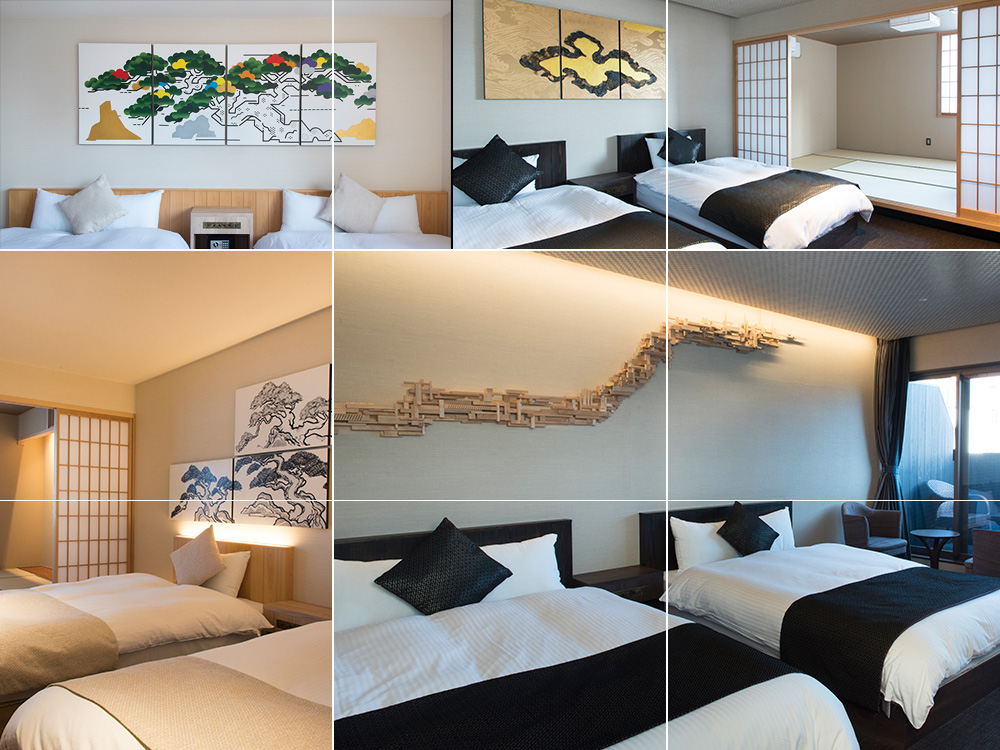 Amenities
Regarding the "amenity supplies" installed at the hotel, we are actively using natural materials and products derived from nature.
Based on the idea of "vegan", one of the concepts is an environmentally friendly approach.
shampoo, body soap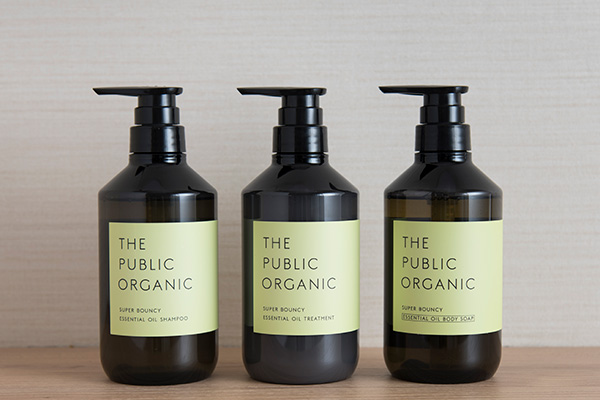 THE PUBLIC ORGANIC
Super bouncy essential oil shampoo treatment
98% natural material,100% essential oil formulation
Non-silicon Silicon,paraffin, paraben free
No animal ingredients used
skin care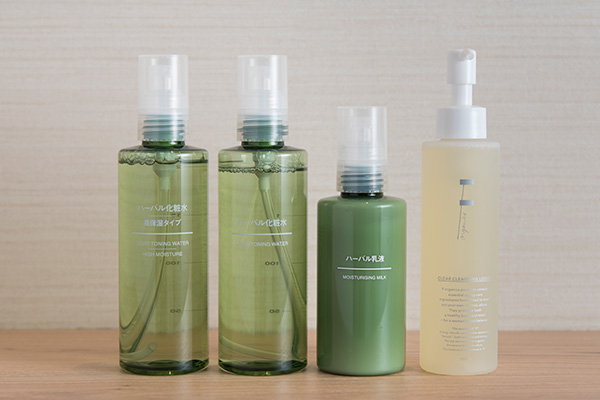 MUJI Herbal Series
Domestic herbal skin care Toner emulsion No artificial coloring added Uncolored,
weakly acidic,
paraben-free
Effe cleansing oil
Oil-free
cleansing liquid Highly blended organic beauty ingredients in hot spring water and base
Toothbrush etc.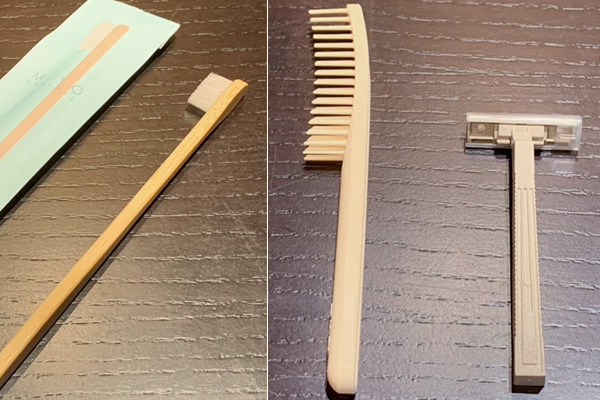 Toothbrush
Uses natural bamboo,
reducing the amount of plastic used compared to conventional products
Brush shaving
Biomass series
** What is Biomark? Utilizing biological resources (biomass), It is a mark of environmental products that meet quality and related laws,
standards, standards, etc.
Contains about 20% of old rice and crushed rice that are not suitable for ingredients.
CO2 generated during combustion does not cause global warming.
Toilet paper Ecology Tissue paper
Toilet paper
Reusing non-white beverage containers
Ecology Tissue paper
Paper refined from natural wood pulp
Others
No fluorescent agent or harmful additives
Initiatives for SDGs
As part of our environment-related measures,
we use bamboo and natural materials for amenity products. We are actively adopting.
Sightseeing

Nearby information

Information on recommended sightseeing spots There are many famous sightseeing spots around the hotel.Here is a guide to the main recommended surrounding information.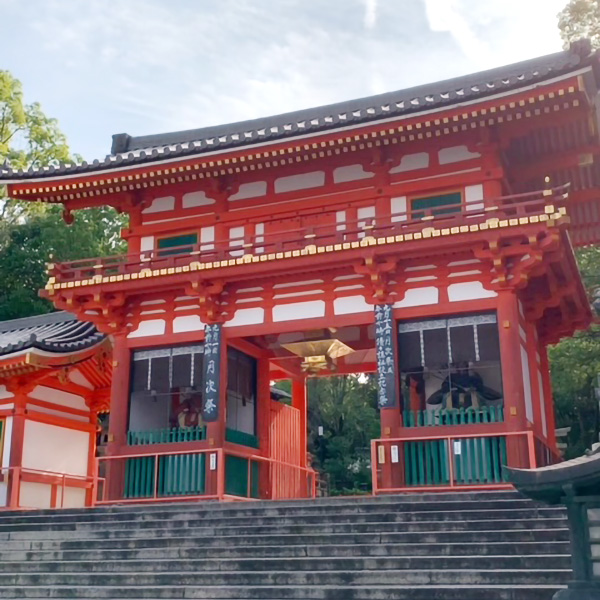 Yasaka Shrine
It has been called (Gion-san) for a long time and is the head temple of Gion shrines nationwide.
The Gion Festival in July and the pilgrimage to New Year's Eve are famous.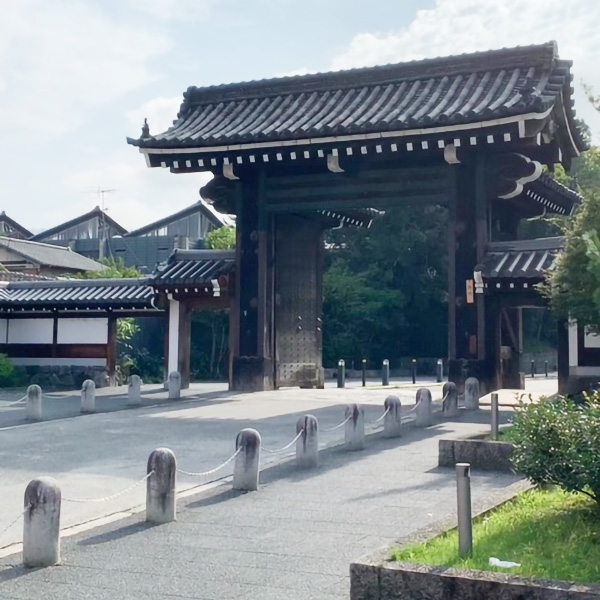 Chion-in
The birthplace of the Nembutsu, the temple of the head temple of the Jodo sect, where the founder of the Jodo sect, Honen Shonin, tied Yoshimizu's hermitage.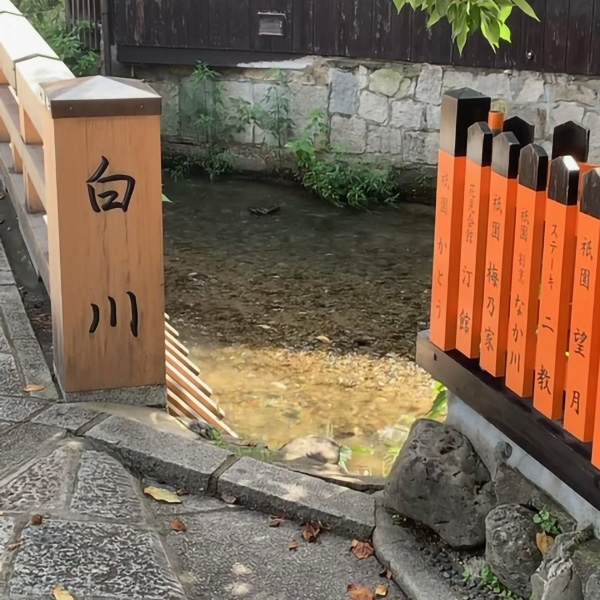 Shirakawa
A river that flows through Sakyo and Higashiyama Wards from between Mt. Hiei and Nyoigatake.
Red Gion Town